REVITALIZED UNIT
We wanted to create a sense of space and purpose in this old style unit.  This was achieved with an improved design aspect and a combination of Polytec Melamine Doors complimented with YDL Stone Deluxe quartz stone benchtops. Increasing storage via a double door pantry, additional drawer units, taller cabinetry and a sense of mystery with a set of glass doors hidden around the corner of the pantry.
Book a Quote
Back to Gallery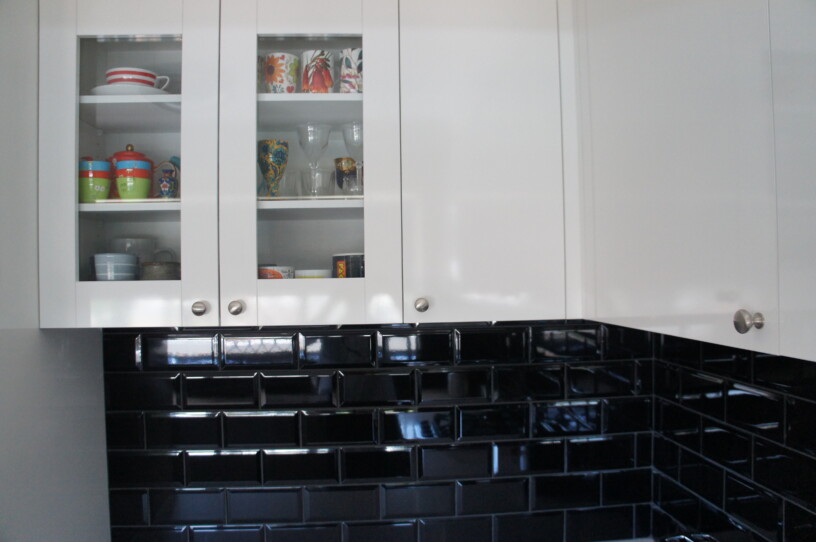 HAVA - INDOOROOPILLY
Michael at Brisbane Kitchens re-designed our entire kitchen.He transported our kitchen from 1980 to 2020. He was attentive to our design quirks and after two weeks of deliberations we decided on an idea that we simply love. The quality in the workmanship is visible and comes with warranties.There was professionalism at every level.The prices were fair and of good value. We really love everything about this business and had a wonderful experience throughout the process. Thank you Brisbane Kitchens. - From 5 Star Google Review.